Working with FaceBook
Working with FaceBook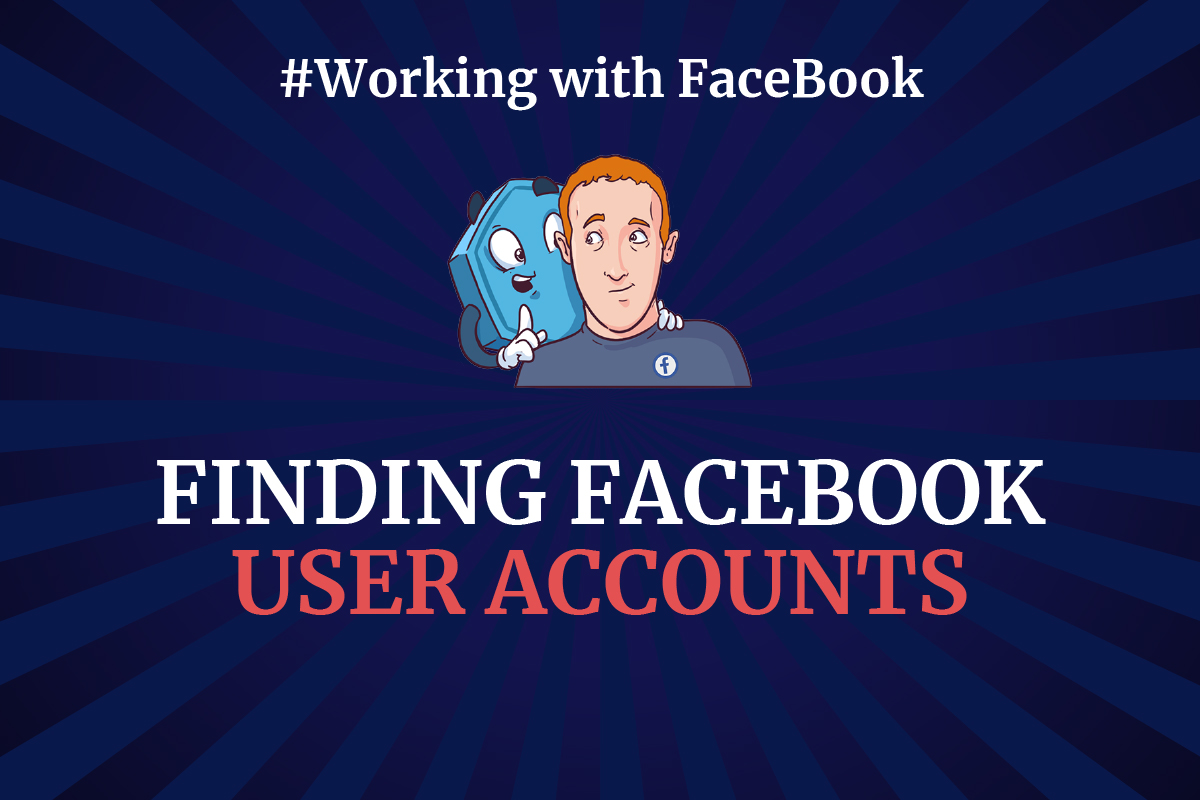 Today we're going to discuss everything related to finding Facebook user accounts. Where You are going to buy? How not to fall for the tricks of scammers and how to constantly have a large database of traffic accounts?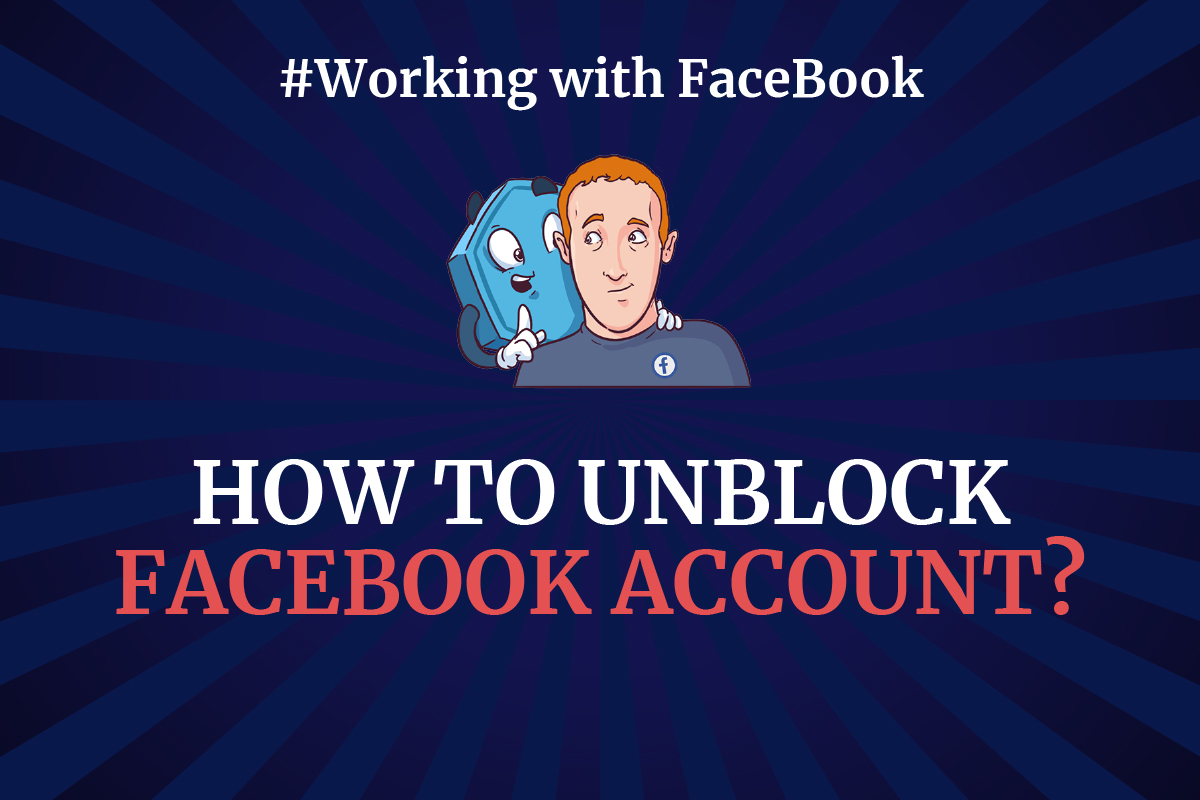 Facebook bans are the biggest problem for all webmasters who sell traffic from this source. Each of them think about finding a magic tool that will allow them to forget about ban forever. Usually, after being banned, you appeal against the account block through a standard form.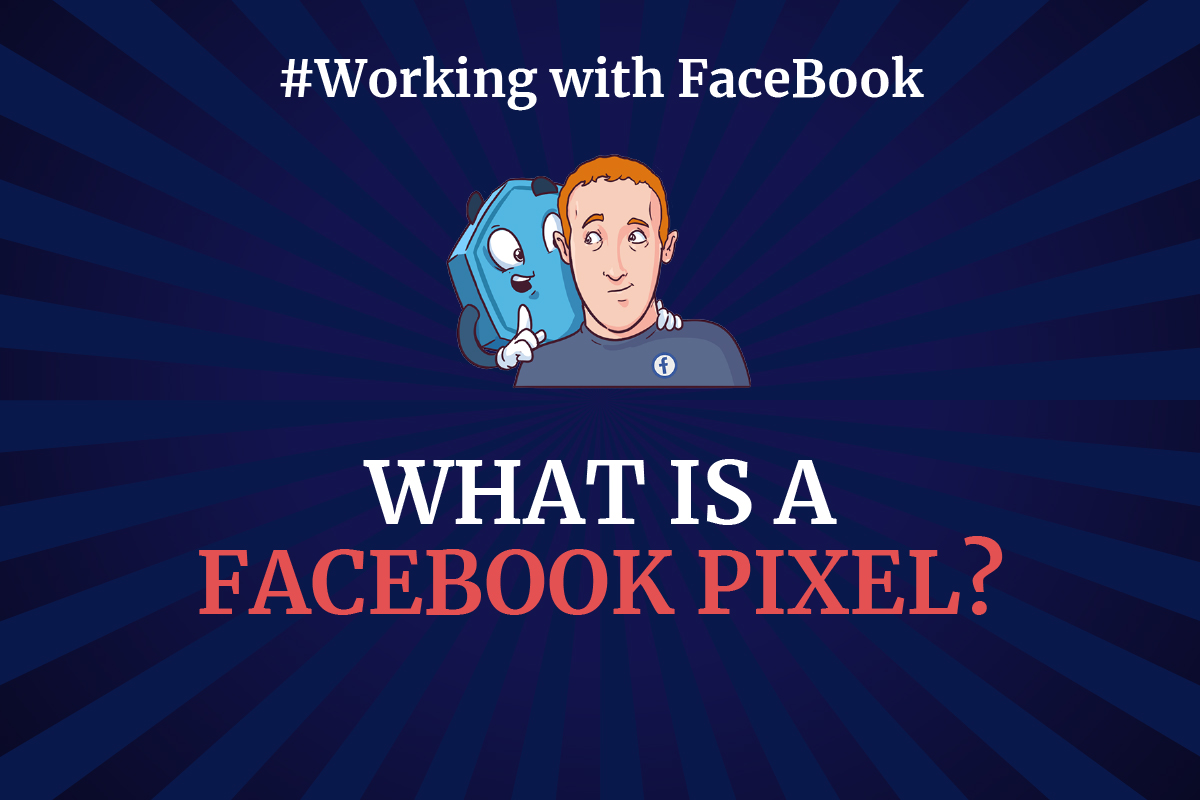 To start with, the Facebook Pixel is an extremely important tool for successfully making profit on Facebook arbitrage. FB Pixel is a tool for optimizing ads, retargeting settings, and track conversions. It allows you to show your ads to concrete people - visitors to your landing page.
Load more