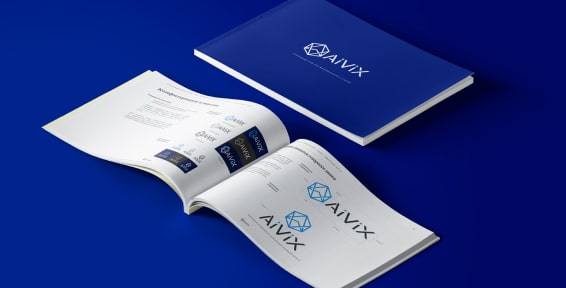 Aivix brand book
AIVIX Corporate Identity Guide. On its pages you will find comprehensive information on the use and reproduction of all elements of the Aivix corporate identity.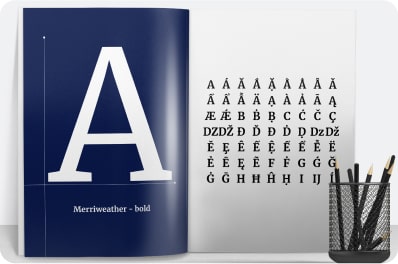 aivix font
Our branded typefaces are used in all media of corporate identity, where there is a text component - printing, web environment, large-format products.
Download TTF file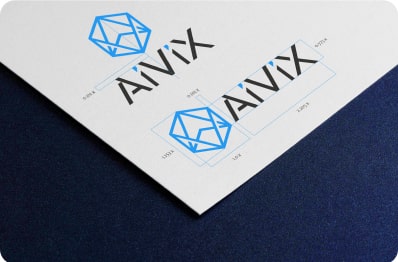 aivix logo
The logo is the core of the graphic shell of our brand. Must be reproduced on absolutely every medium: be it printed promotional materials, POSM or digital resources.
Download archive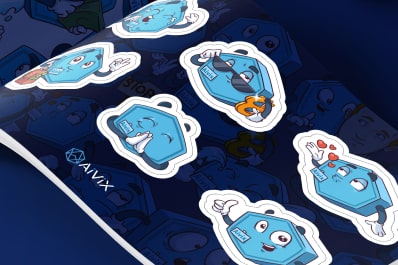 aivix stickers
A branded sticker pack from Aivix. The AIVIX sticker set is used both as a set of emoji in instant messengers and as a corporate character, whose images are widely used in handouts and POS materials.
Download archive